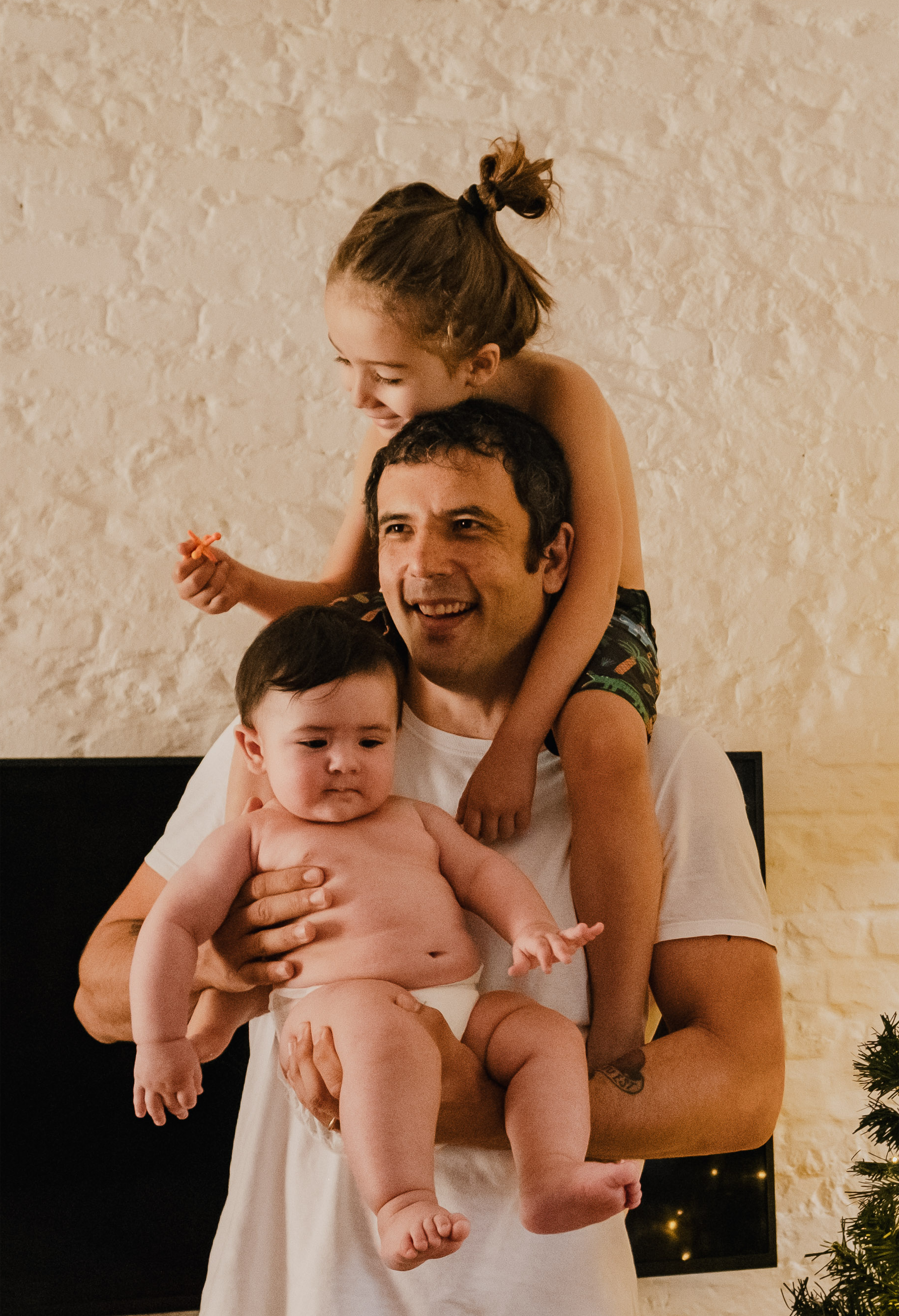 Hello! I'm Cesar, an independent motion designer and 3D generalist.
During my education as a designer, I discovered animation and it's power to create meaning and evoke emotions. Since then, I went all in on this path.
During my journey I had the opportunity to work with amazing people, always learning and honing my skills. It has been a while since I began my journey, but, fortunately, I haven't lost the will to do beautiful things and learn!
I'm available for remote projects. Feel free to
contact me
if you wanna chat or if you have any work stuff in mind.
When I'm not working, I do some experiments and post them on
Instagram
.