Key visual for the Verizon Investor Day 2022 Conference
Working with an excellent, fully remote team, we created the key visualizer for the Verizon Investor Day 2022 Conference.
Adhering to the new Verizon brand colors and Ultra gradient, we created a story showcasing the 5G Verizon Internet Gateway through a series of chapters describing how Verizon is disrupting the industry. Special consideration was taken as we transitioned from grey to vibrant oranges and reds for the environment in which the product sits. 

Supers and taglines prescribed underlying motion and design to help push the key visuals. 
Type, layout, and transitions were critical for maximum legibility during the conference as we moved from chapter to chapter. 
The Ultra Gradient is part of Verizon's new brand identity and showcasing the spectrum from yellow to red was key throughout the film. 
Design and motion was created with these colors in mind throughout.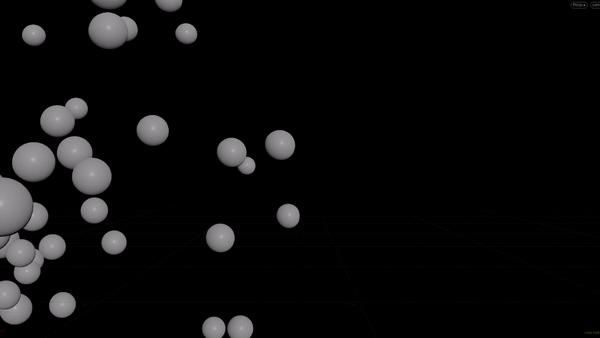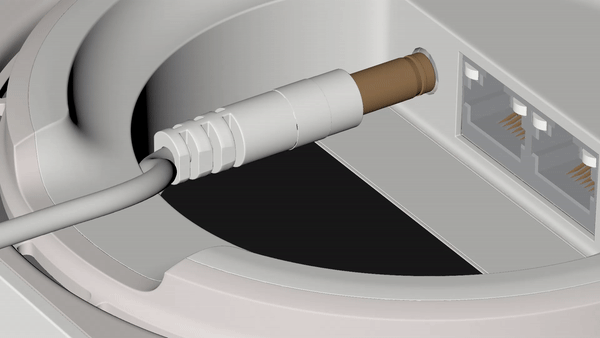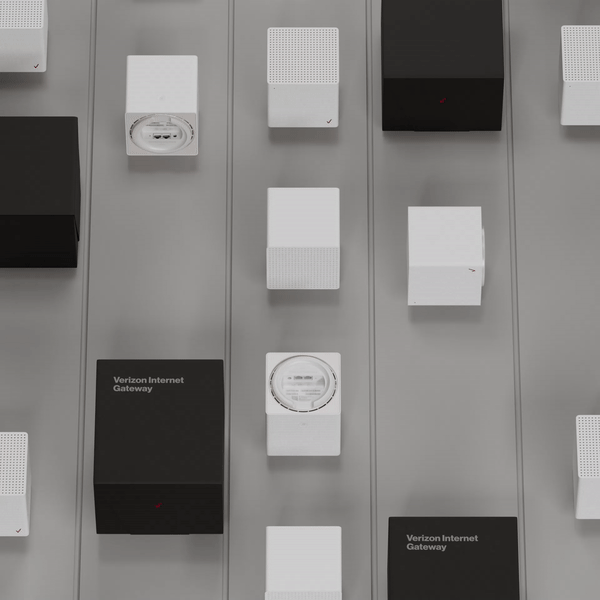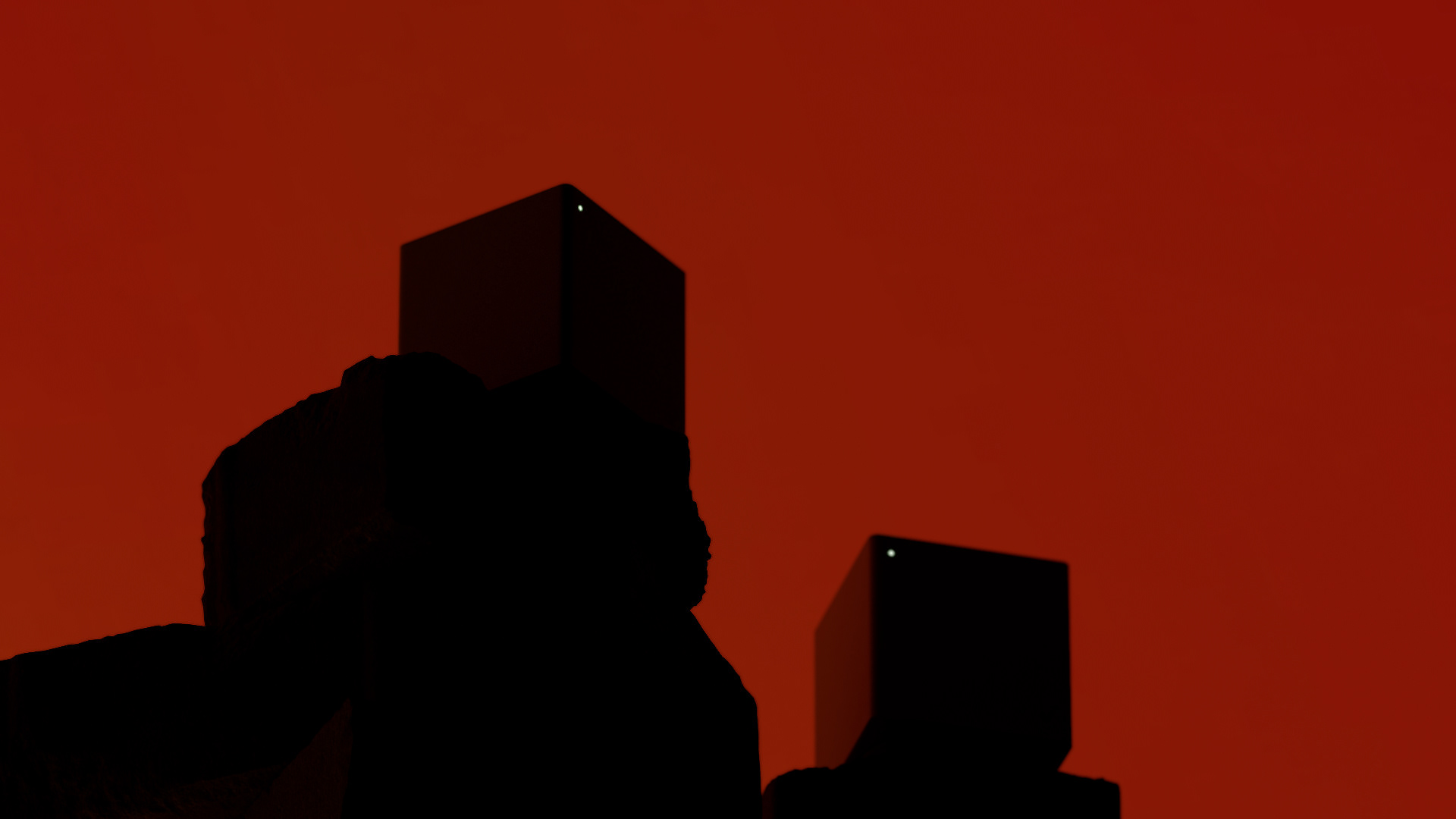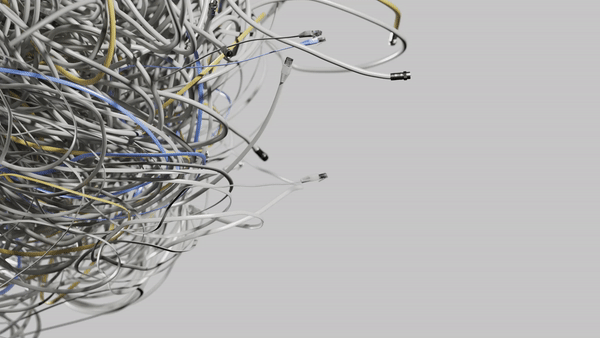 Type Design and Layout was critical to ensure maximum legibility for the presentation. The intention was to create an editorial feeling throughout utilizing motion and type animation to transition from chapter to chapter in between supers and taglines.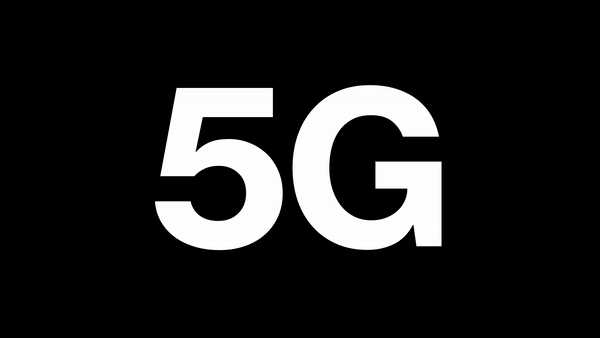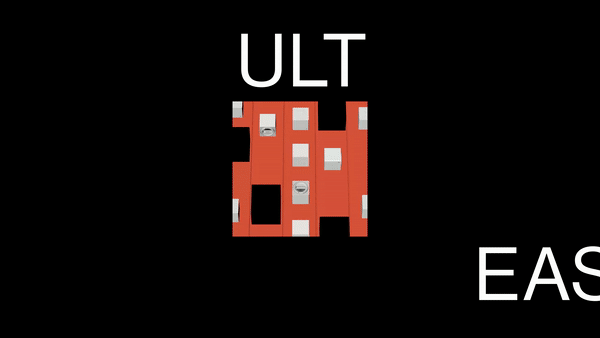 Production Co

Hornet


Managing Director

Hana Shimizu


Head of Production

Karen Lawler


Head of Creative Development

Kristin Labriola


Executive Producer

Marty Geren


Production Supervisor

Dez Stavracos


Producer

Hanna Smith-Ide


Editor

Sam Stulin, Arm Sattavorn


Edit Assist 

Cole Bannick


Production Coordinator

Madeline Metolius

3D


Creative Director/CG Supervisor

Eric Lane


3D Design + Animation

Eric Bernal, Vitor Mancini, Eduardo Lunkes, Cesar Barbosa, Marcio Flausino

Type/Motion Design


Motion/Type/Animation

Angie Son, Michael Kuzmich, Arm Sattavorn, Alex Belenkiy, Fede Cook